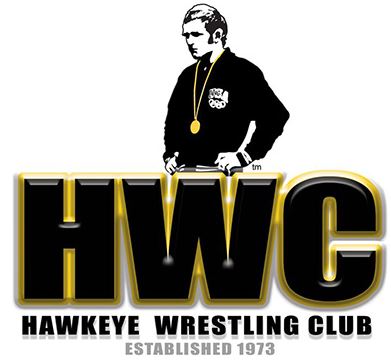 Nathan Burak of the Hawkeye Wrestling Club/Titan Mercury Wrestling Club will be competing at the 51st annual Cerro Pelado/Granma Cup in Havana, Cuba. Burak will be competing at 97 kg/213 lbs. The men's freestyle will be held on Wednesday and Thursday.
Former Iowa NCAA national champion Tony Ramos will be competing at 61 kg/134 lbs.  Ramos is representing the Sunkist Kids/Tar Heel WC.
Former Iowa NCAA champion Royce Alger will be a coach for Titan Mercury.
I will be posting results at:
Facebook at https://www.facebook.com/IowaWrestlingFan/
and on Twiiter at https://twitter.com/iawrestlingfan
51st annual Cerro Pelado/ Granma Cup in Havana, Cuba
Wednesday, February, 21
10 a.m. – 3 p.m. Men's Freestyle: Qualification/Elimination Rounds/Repechage.
Thursday, February, 22
2 p.m. – 7p.m. Men's Freestyle: Finals and Award Ceremonies