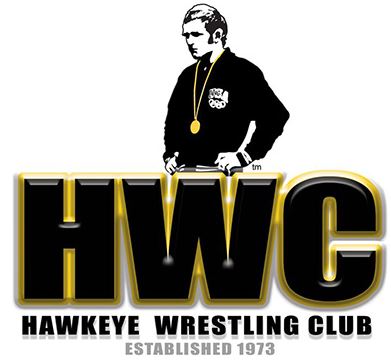 Several members of the Hawkeye Wrestling Club will be competing this summer.  2018 World Team member and 2017 World Silver medalist Thomas Gilman will compete at the Yasar Dagu in Istanbul, Turkey on July 27-29. This is a very important event that is one of the ranking tournaments for International wrestling.  I expect a lot of the top wrestlers in the world to be competing. Gilman will be gearing up to represent Team USA at 57 kg in the 2018 World Freestyle Championships in Budapest, Hungary on October 21-22.
2018 NCAA National champion Spencer Lee of the University of Iowa and 2017 NCAA National champion Cory Clark will compete the the Grand Prix of Spain in Madrid on July 14-15.  Sammy Brooks and Brandon Sorensen will be competing at the Canada Cup in Guelph on July 7th. This will be the International wrestling debut at the Senior level for Sorensen who was a four-time All-American at Iowa.
I also need to mention that Jacob Warner, who just completed his true freshman season at Iowa, will represent Team USA at 92 kg at the Junior World Freestyle Championships in Trnava, Slovakia on September 22-23.
Right now Iowa Wrestling is on a roll with great momentum.  I am looking for a great performance out of the HWC wrestlers.
I will keep you up to date with previews and results.
The HWC is an integral part of the success of Iowa Wrestling.  Do you want to be apart of helping Iowa Wrestling win? Contribute to the HWC.
To join the Inner Circle of the Hawkeye Wrestling Club:  https://www.hawkeyewrestlingclub.com/inner-circle/
It is great to be an Iowa Wrestling fan.
Go Hawks!