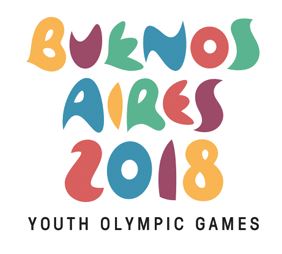 Elite recruit Robert Howard of Cranford, New Jersey will represent Team USA at the Summer Youth Olympic Games Buenos Aires 2018.  Howard, who competes for national powerhouse Bergen Catholic, was ranked number one at 120 lbs. this past season and is already ranked number one at 126 lbs. for the upcoming season. Howard will compete at 55 kg/121 lbs. in the Youth Olympics.   
Howard has represented Team USA at the Cadet World Freestyle Championships the last two years and placed ninth this year.  He won a New Jersey state title this season at 120 and placed second at 113 as a freshman.  Howard is ranked #4 overall for the Recruiting Class of 2020 and #5 P4P overall for all grades by FloWrestling.
I had Howard on my Iowa Wrestling Recruiting Wish List for the Recruiting Class of 2020.  I have no doubt that Howard will be recruited by all of the top colleges in Division I. Howard's relentless and aggressive style is what Iowa Wrestlings fans love to watch and support.  
https://iowawrestlingblog.com/2018/07/my-iowa-wrestling-recruiting-wish-list/
Competition will take place in Buenos Aires, Argentina on Friday – Sunday, October 12-14.