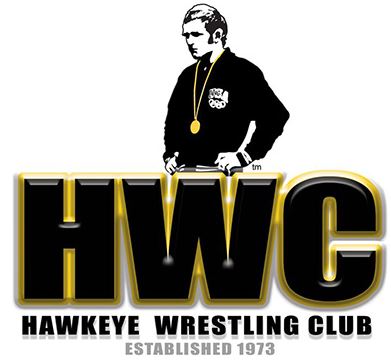 Thomas Gilman placed fifth at 57 kg at the 2018 World Freestyle Championships in Budapest, Hungary.  Gilman started off with a 6-3 decision in the first round over Davidovi of Italy followed by a hard fought 4-0 decision over Giorgi Edisherashvili of Azerbaijan.  Gilman had dropped a match to Edisherashvili at the World Cup in April.
In the semifinals Gilman dropped an 11-0 tech fall to Sanayev of Kazakhstan.  In the Bronze medal match, Gilman dropped a 5-4 decision to Atli of Turkey.
It is a huge boost for the Iowa Wrestling program to have a Hawkeye on the World Team.
Gilman won a Silver at the World Championships last year and he will be back.
57 kg Round 1
Thomas Gilman (USA) dec over Davidovi of Italy, 6-3
Quarterfinals
Thomas Gilman (USA) dec over Giorgi Edisherashvili (Azerbaijan), 4-0.
Semifinals
Kaz Sanayev (Kaz) won by TF over Thomas Gilman (USA), 11-0
Bronze Medal match:
Suleyman Atli (Turkey) dec. Thomas Gilman (USA), 5-4
It is great to be an Iowa Wrestling fan.
Go Hawks!