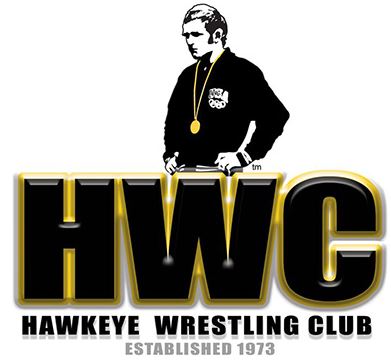 Forrest Molinari of the Hawkeye Wrestling Club will compete at 65 kg/143 lbs. in the 2018 World Freestyle Championships in Budapest, Hungary.  Molinari made her first World team with a very impressive showing at Final X. From her great season so far, Molinari earned a #2 seed at 65 kg at the Worlds.
Molinari drew a first round bye and will face the winner of Leidy Izquierdo Mendez (Colombia) and Krystina Fedarashka (Belarus).  First round competition begins at 3:30 AM CST on Tuesday, October 23.  All of the wrestling is available live on TrackWreslting.com through their premium service.
Molinari will also represent Team USA at the U23 World Freestyle Championships in November.
Alli Ragan, also of the Hawkeye Wrestling Club, made her sixth straight World team but had to withdraw due to injury.
Molinari was a 2018 Pan American Championships gold medalist and captured a Pan American bronze medal in 2017. She won the U23 World Team Trials in both 2017 and 2018 and was a member of Team USA at the 2015 Junior World Championships.
A native of Benicia, California, Molinari was a WCWA national champion for King University and was a three-time WCWA All-American. Molinari trains with the Hawkeye Wrestling Club at the University of Iowa.
I will be following Molinari's matches on:
Facebook at https://www.facebook.com/IowaWrestlingFan/
and on Twitter at https://twitter.com/iawrestlingfan
It is great to be an Iowa Wrestling fan.
Go Hawks!