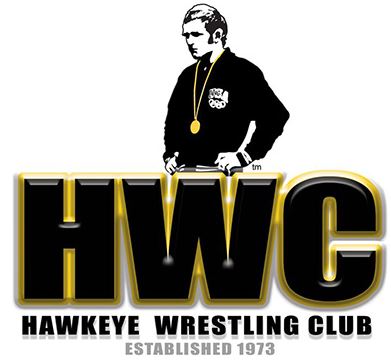 Forrest Molinari of the Hawkeye Wrestling Club placed fifth for Team USA at 65 kg/143 lbs. at the 2018 Women's World Freestyle Championships in Budapest, Hungary. Molinari drew a first round bye and then defeated Leidy Izquierdo Mendez of Colombia, 4-0.  In the Quarterfinals, Molinari dropped a 6-2 decision to Danielle Lappage of Canada.
Molinari qualified for repechage.  Down 4-0 at break and then by 6-2 and 8-4, Molinari hit a headlock for the Fall in 5:26 over Kuznetsova of Russia.  She just kept attacking and got the big throw to end the match.  In the Bronze medal match, Molinari dropped a tough 1-1 decision to Iryna Netreba of Azerbaijan.  Both wrestlers surrendered a point on the shot clock, but Netreba scored last.
This was the first World Championships for Molinari.  Placing fifth in the World and being so close to doing even better should propel her to place even higher next season.  Forrest Molinari has a lot of potential to become a much better wrestler.  A full year of training in the Iowa Wrestling room should get Molinari ready for the 2019 season.
Women's World Freestyle Championships
65 kg/143 lbs.
Forrest Molinari(USA) dec Leidy Izquierdo Mendez (Colombia), 4-0
Quarterfinals: Danielle Lappage (CAN) dec Forrest Molinari (USA), 6-2
Repechage: Forrest Molinari(USA) wins by Fall Kuznetsova (Russia), 5:26
Bronze Medal Match: Iryna Netreba (Azerbaijan) dec Forrest Molinari (USA), 1-1
It is great to be an Iowa Wrestling fan.
Go Hawks!