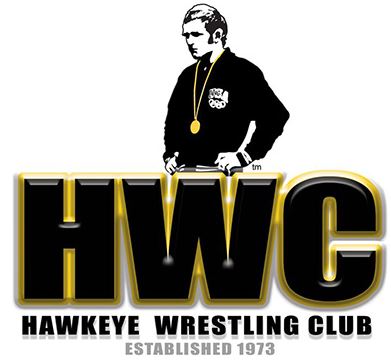 Brandon Sorensen of the Hawkeye Wrestling Club captured the Gold at 70 kg/154 lbs. at the Granma Cerro Pelado in Havana, Cuba. Sorensen defeated Lavion Mayes of Missouri in the finals. In the semifinals, Sorensen defeated Franklin Maren of Cuba. Maren was the 2018 world bronze medalist at 70 kg.
Cory Clark placed second at 61 kg./134 lbs.
Match scores are not available at this time.
HWC Head Coach Mark Perry cornered Sorensen and Clark at the tournament. The next competition for Sorensen and Clark will be the U.S. Open in Las Vegas in April.

70 kg/154 lbs. – Brandon Sorensen (Iowa City, Iowa/TMWC/Hawkeye WC)
WIN Anthony Collica (USA)
WIN Justin DeAngelis (USA)
WIN David Carr (USA)
WIN Franklin Maren (Cuba)
WIN Gold Medal Match Lavion Mays (USA)
61 kg/134 lbs. – Cory Clark (Iowa City, Iowa/TMWC/Hawkeye WC)
WIN Yowlys Bonne (Cuba)
LOSS Ben Whitford (UCA)
WIN Aleyner Hernandez (Cuba)
It is great to be an Iowa Wrestling fan.
Go Hawks!