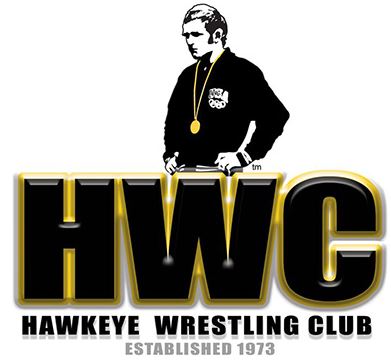 It will be a huge day for the Hawkeye Wrestling Club Saturday at Final X in Lincoln, Nebraska.  The HWC will have four wrestlers competing for a spot to represent Team USA at the Senior World Freestyle Championships in Astana, Kazakhstan on August 14-22.
All of the weights will be contested in a Best of 3 format.  It is an all-HWC battle at 59 kg in the first match of the day for the Noon session.  Alli Ragan and Lauren Louive will compete for a spot on the World Team at 59 kg. For the 6 PM session, Kayla Miracle will battle Mallory Velte at 62 kg.  This may be the biggest rivalry in women's wrestling. Velte defeated Miracle at Final X last year and went on to win a World Bronze. Miracle pinned Velte in a tournament in Bulgaria in March.
Thomas Gilman will face Daton Fix at 57 kg.  Gilman defeated Fix last year at Final X to make his second straight World Team.  Fix defeated Gilman in the finals of the U.S. Open in April. I feel confident that Gilman will bounce back and win the series.
Forrest Molinari has already qualified for Team USA by winning the 65 kg division at Final X at Rutgers last weekend.  We are guaranteed a World Team member at 59 kg. I am confident that Miracle and Gilman will win against their biggest rivals and make the World Team.
FloWrestling will live stream all of the matches on their premium service.
Saturday, June 15
Noon CST
59 kg Alli Ragan (HWC) vs. Lauren Louive (HWC)
6 PM CST
57 kg Thomas Gilman (HWC) vs. Daton Fix (TMWC)
62 kg Kayla Miracle (HWC) vs. Mallory Velte (TMWC)
It is great to be an Iowa Wrestling Fan.
Go Hawks!