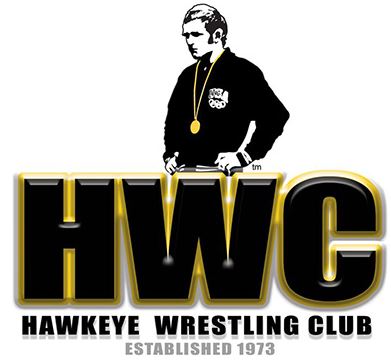 The Hawkeye Wrestling Club will be hosting their annual Riverside Golf Outing on Monday, July 1.  Registration begins at 11 AM and the golfing begins at 12:30 PM at Blue Top Ridge Golf at the Riverside Casino and Golf Resort in Riverside, Iowa. Lunch will be served before the event and prizes will be awarded immediately after.
Members of the Iowa Wrestling coaching staff, HWC coach Mark Perry, and wrestlers from the HWC will be on hand.  A golf outing like this provides a great opportunity to interact with the coaches and wrestlers.
Golf outing are an important part of the fundraising effort for the HWC.  With an Olympic year coming up, fundraising is more important now than ever.
You can sign up as a single, foursome, foursome with hole sponsorship, and hole sponsorship.
To register: https://www.hawkeyewrestlingclub.com/events/riverside-golf/
For questions or to be a corporate sponsor, you can contact HWC President Randy Novak:
randynovak@hawkeyewrestlingclub.com
It is great to be an Iowa Wrestling fan.
Go Hawks!