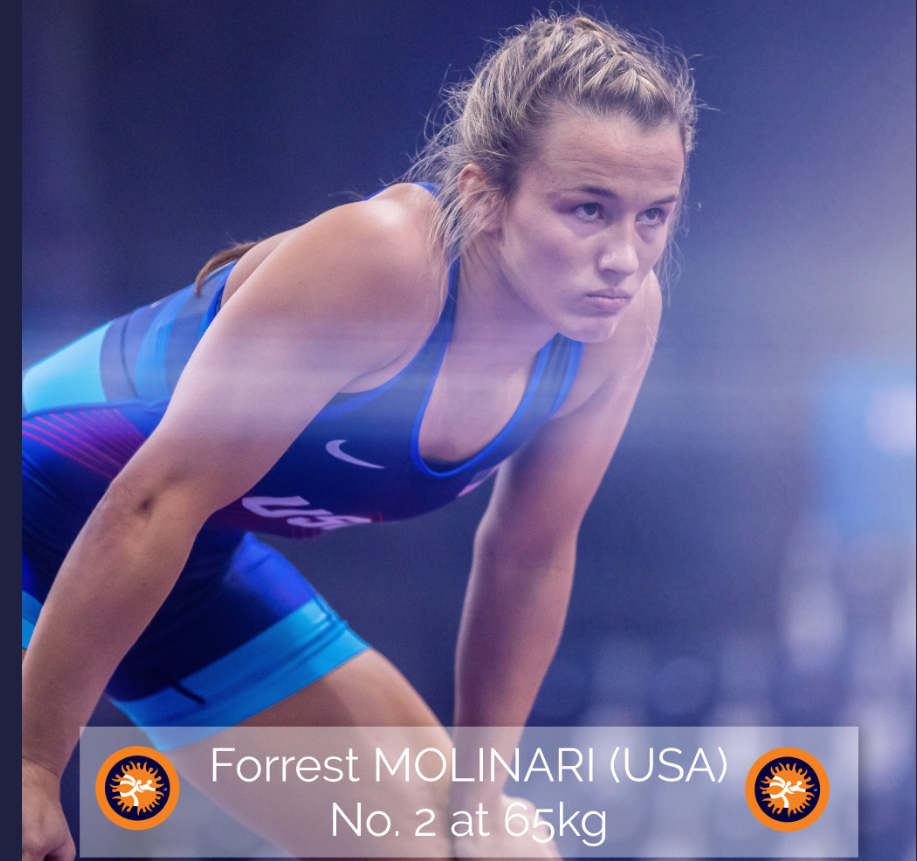 The University of Iowa Wrestling program wil host the 2019 Women's Technique and Competition Camp July 6-8. Registration is from 2-4 PM on Saturday, July 6. Commuters and overnight campers are welcomed. Wrestlers from ages 7-18 are eligible.  Coaches are also welcomed. All technique and training sessions will be in the Dan Gable Wrestling Complex of Iowa Wrestling.
The Hawkeye Wrestling Club is the premiere team for women's wrestling in the United States.  2019 World Team members Alli Ragan (2X World Silver medalist), Forrest Molinari, Kayla Miracle and World Team Runner-Up Lauren Louive of the HWC are a force for Team USA.  Technique at an elite international level will be made available as well as observing a Hawkeye Wrestling Club practice.
For more information:    
http://www.iowawrestlingcamps.com/camps/iowa_women%27s_technique_and_competition_wrestling_camp/_diw
Bobby Telford:
bobby-telford@hawkeyesports.com
It is great to be an Iowa Wrestling fan.
Go Hawks!