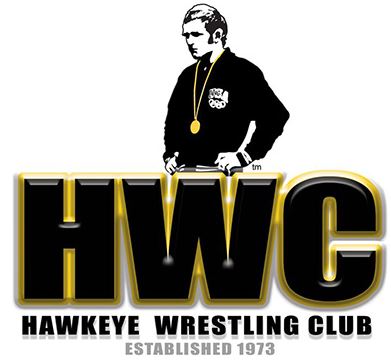 The upcoming schedule for Hawkeye Wrestling Club members will be full leading up to the World Championships.  Forrest Molinari (65kg) will be competing at the Yasar Dagu in Istanbul, Turkey on July 11-12. This event is in the Ranking Series and results will be used for seeds at the Senior World Championships.  There will be some great competition at this tournament from around the world. The Yasar Dogu will be live streamed by FloWrestling.
Alli Ragan (59kg), Kayla Miracle (62kg) and Michaela Beck (59kg) will be competing and training in Japan on July 17-27.  Junior World Team member Michaela Beck will then have Junior World Camp in Colorado Springs, CO on August 4-10. Beck will represent Team USA at the Junior World Championships in Tallinn, Estonia on August 12-18.
Kayla Miracle will represent Team USA at 62kg at the Senior Pan Am Games in Lima, Peru on August 5-11.  Only Olympic weights will be contested at this tournament. 
Ragan, Molinari, Miracle, and Beck will be at the Senior World Camp at the Olympic Training Center in Colorado Springs, CO from August 18-28.  They will then have Acclimation Camp in Italy on September 5-13 and the Senior World Freestyle Championships in Nur-Sultan, Kazakhstan on September 14-22.
Miracle will represent Team USA at the U23 World Championships in Budapest, Hungary on October 28-November 3.
I will keep you posted on dates and results.
It is great to be an Iowa Wrestling fan.
Go Hawks!