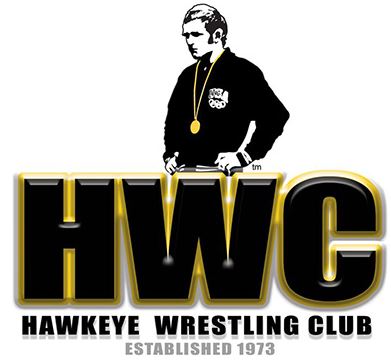 Forrest Molinari will represent Team USA at the Yasar Dogu International in Istanbul, Turkey on July 11-12.  Some of the best Freestyle wrestlers in the world will be competing in the men's and women's division.  
This event is in the Ranking Series and results will be used for seeds at the Senior World Championships.  There will be great competition at this tournament from around the world.
HWC Head Coach Mark Perry is listed as a coach for Team USA.
The Yasar Dogu International will be broadcast live by FloWrestling.
Forrest Molinari – 65kg
Thursday, July 11
Women's 50,55,59, and 65kg
3 AM – Round 1
8 AM – Round 2 Through Semifinals
Friday, July 12
Women's 50,55,59, and 65kg
11:30 AM – Round 3 Bronze and Gold Medal matches
*****All times listed are CST.
I will keep you posted on results.
It is great to be an Iowa Wrestling fan.
Go Hawks!