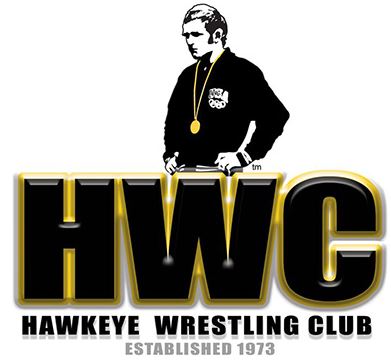 Michaela Beck of the Hawkeye Wrestling Club represented Team USA at the Junior World Freestyle Championships in Tallinn, Estonia.  Competing at 59kg, Beck lost her first round match to Anne Nuernberger of Germany by fall. Beck was eliminated from the tournament when Nuernberger then lost in the Quarterfinals.  HWC Head Coach Mark Perry was in Estonia to coach Beck.
HWC members Alli Ragan, Forrest Molinari, Kayla Miracle, and Michaela Beck will be at the Senior World Camp at the Olympic Training Center in Colorado Springs, CO from August 18-28.  They will then have Acclimation Camp in Italy on September 5-13. Ragan (59kg), Molinari (65kg), and Miracle (62kg) will then represent Team USA at the Senior World Freestyle Championships in Nur-Sultan, Kazakhstan on September 14-22.
Miracle will represent Team USA at the U23 World Championships in Budapest, Hungary on October 28-November 3.
It is great to be an Iowa Wrestling fan.
Go Hawks!