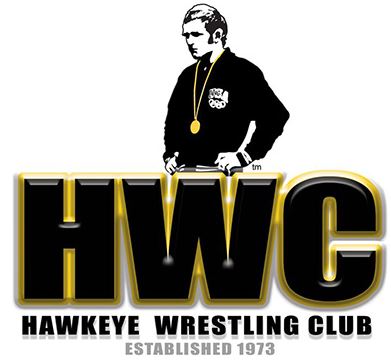 Lauren Louive of the Hawkeye Wrestling Club competed in the Poland Open in Warsaw, Poland.  In the first round Louive defeated Desiree Zavala of the USA, 6-6. In the second round, Louive dropped a match to a wrestler from Ukraine.  Due to communication difficulties in Poland I was unable to get the specifics of the match. That wrestler did not make the finals so Louive was eliminated from the tournament.
Louive won the U.S. World Team Trials Challenge Tournament at 59 kg to qualify for Final X where she placed second.  Louive competed at 62kg this weekend.
In upcoming competitions for the HWC: 
Kayla Miracle will represent Team USA at 62kg at the Senior Pan Am Games in Lima, Peru on August 9. 
Michaela Beck will represent Team USA at the Junior World Championships in Tallinn, Estonia on August 12-18. 
Kayla Miracle will also represent Team USA at the U23 World Championships in Budapest, Hungary on October 28-November 3.
62 kg: Lauren Louive (Iowa City, Iowa/Hawkeye Wrestling Club)
WIN Desiree Zavala (USA), 6-6
LOSS Ukraine
It is great to be an Iowa Wrestling fan.
Go Hawks!