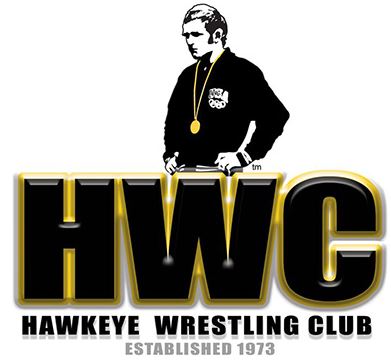 Forrest Molinari of the Hawkeye Wrestling Club placed fifth at 65kg at the Senior World Freestyle Championships in Nur-Sultan, Kazakhstan.  Alli Ragan and Kayla Miracle also represented Team USA and did not place.  
Molinari (65kg) won by a fall over Nguyen of Vietnam before defeating Mattison of Sweden 3-0 in the quarterfinals.  In the semifinals, Molinari lost to Koladenko of Ukraine, 6-5. The match ended at 5-5 and USA lost a challenge on the final two points scored by Koladenko as time ran out.
In the Bronze medal match, Molinari faced Xiaogian Wang of China.  Wang got a takedown and four turns for a first period 10-0 tech fall.  Molinari placed fifth. 
Alli Ragan (59kg) had the lead when she was thrown for the fall in 1:34 to Lysak of Ukraine in the opening round.  Lysak did not make the Semifinals and Ragan was eliminated from the tournament.
Miracle (62kg) started off the tournament with a first round tech fall over Esenbaeva of Uzbekistan.   In the second round Miracle scored a 15-4 tech fall over #2 seed Nunes of Brazil. In the Round of 16, Miracle dropped a 6-6 decision on criteria to Rim of Korea.  Rim lost in the semifinals so Miracle was eliminated from the tournament.
Now the 2020 Olympic push has officially began for the HWC.  The Olympic Trials are at Penn State on April 4-5. The 2020 Olympics in Tokyo, Japan begin on July 24.  
65kg:
Forrest Molinarii (USA) Fall over Thi Vinh Nguyen (Vietnam) 2:42
Quarterfinals: Molinari (USA) over Mattisson (Sweden) 3-0
Semifinals: Koladenko (Ukraine) over Molinari (USA) 6-5
Bronze Medal match: Xiaogian Wang (China) tech fall Forrest Molinari (USA) 10-0
59kg:
Anzehlina Lysak (Ukraine) Fall over Alli Ragan (USA) 1:34
Ragan eliminated from tournament.
62kg
Kayla Miracle (USA) Tech Fall over Nabria Esenbaeva (Uzbekistan) 11-0
Kayla Miracle (USA) Tech Fall over Lais Nunes (Brazil) 15-4
Round of 16: Rim (Korea) over Miracle (USA) 6-6 Criteria
Miracle eliminated from the tournament
It is great to be an Iowa Wrestling fan.
Go Hawks.