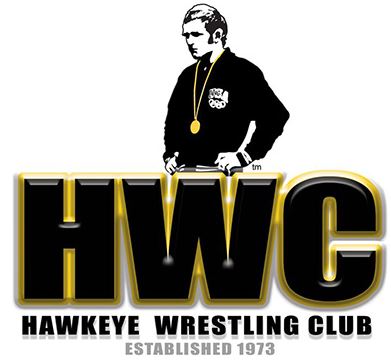 Alli Ragan, Forrest Molinari, and Kayla Miracle of the Hawkeye Wrestling Club will be at the Team USA Acclimation Camp in Sicily, Italy on September 5-13.   The final training phase will prepare the team for the Senior World Freestyle Championships in Nur-Sultan, Kazakhstan.  
Ragan (59kg), Miracle (62kg) and Miracle (65kg) have had a great year of competing and are peaking at the right time.  Former Iowa NCAA National champion Terry Steiner is the Head Coach for the USA Women's Freestyle Team. HWC coach Mark Perry will be in Kazakhstan to coach the HWC wrestlers.
The women's competition for 59kg, 62kg, and 65kg is September 18-20. TrackWrestling.com will have live coverage for all of the competition at the Senior World Championships.  I will keep you posted for results.
Senior World Freestyle Championships
Alli Ragan (USA) – 59kg
Kayla Miracle (USA) – 62kg
Forrest Molinari (USA) – 65kg
Miracle will also represent Team USA at the U23 World Championships in Budapest, Hungary on October 28-November 3.
It is great to be an Iowa Wrestling fan.
Go Hawks!