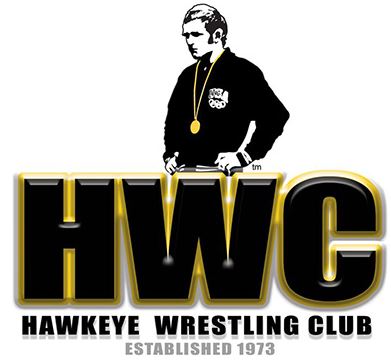 Kayla Miracle of the Hawkeye Wrestling Club is bringing a World Silver medal home to Iowa City.  Miracle stormed to the finals of the U23 World Championships in Budapest, Hungary with three straight pins at 62 kg.  Miracle was down 7-0 in the semifinals at break to Prokopevniuk of Ukraine. Miracle came storming back to get the match to 7-6 before getting the fall in 5:24.
In the finals, Miracle faced former Junior and Cadet World Champion Inagaki of Japan. Miracle was put on the shot clock in the first period and was unable to score to make it 1-0 for Inagaki.  That was all of the scoring for the first period. In the second period, Inagaki was awarded two for exposure from a scramble to take a 3-0 lead. That was all of the scoring as Inagaki won 3-0.
Miracle has now won a medal at the Cadet, Junior, and U23 World Championships.  She won a Silver at the 2012 Cadet World Championships and a Bronze at the 2014 and 2016 Junior World Championships. 
This concludes the 2019 season for International wrestling.  The push for the 2020 Olympic Team will begin soon with tournaments stateside and around the world.  We will see Miracle in competition at the U.S. Open in December if not sooner.
U23 World Championships – 62kg
Rd 1: Miracle by fall over Bacsfaiova (Slovakia) 1:37
Quarterfinals: Miracle by fall over Kuznetsova (Russia) 4:00
Semifinals: Miracle by fall over Prokopevniuk (Ukraine) 5:24
Finals: Inagaki (Japan) over Miracle (USA) 3-0
It is great to be an Iowa Wrestling fan.
Go Hawks!