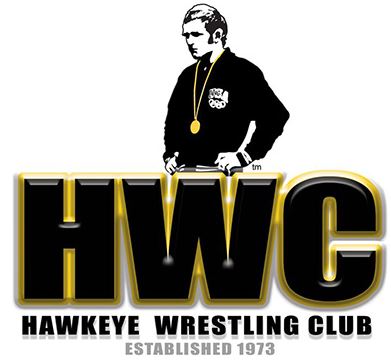 Forrest Molinari of the Hawkeye Wrestling Club will be competing in the World Cup. The 18th Annual Women's Wrestling World Cup will be held in the Nakadai Sports & Recreation Park Gymnasium in Nanta, Japan on November 16-17. 
Molinari, a two-time World Team member, will compete at 65kg. Other Team USA members include five-time World champion Adeline Gray, current World champions Jacarre Winchester and Tamyra Mensah-Stock, and World Silver medalist Sarah Hildebrandt. Team USA will be in Group A with Russia and Mongolia.
Former Iowa NCAA national champion Terry Steiner will be the head coach for Team USA. 
TrackWrestling will have all have full live coverage of the matches.
The groups for the 2019 Women's Wrestling World Cup:
Group A – No. 1 JPN, No. 4 CHN, No. 5 UKR
Group B – No. 2 RUS, No. 3 USA, No. 7 MGL
Saturday (November 16)
10:30 – Mat A: JPN vs. UKR / Mat B: RUS vs. MGL
12: 00 – Mat A: RUS vs. USA / Mat B: CHN vs. UKR
16:30 – Opening Ceremony
17:00 – Mat A: JPN vs. CHN / Mat B: USA vs. MGL
Sunday (November 17)
8:00 – Medical Examination & Weigh-in
10:30 – Finals 5/6
13:00 – Finals 3/4
14:30 – Finals 1/2
16:00 – Award Ceremonies
***Japan local times listed.
It is great to be an Iowa Wrestling fan.
Go Hawks!