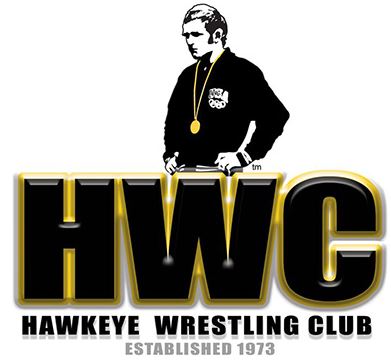 Thomas Gilman, Forrest Molinari, and Sammy Brooks of the Hawkeye Wrestling Club will be competing in the Grand Prix Ivan Yariguin in Krasnoyarsk, Russia on January 23-26. This is considered to be the toughest regular season international freestyle tournament in the world every year.  With the added Olympic year influence, look for the Yariguin to be more competitive than ever.  
Gilman looked great this past weekend in winning the 57kg title at the the Matteo Pellicone in Rome, Italy.  Gilman won a Silver at the 2018 World Championships and looks to be in great form in his quest to make it on Team USA for the 2020 Olympics.
Molinari represented Team USA at the World Championships in 2018 and 2019 at 65kg and placed fifth in 2018.  She will be competing at 68kg at the Olympic Team Trials on April 4-5 because 65kg is not an Olympic weight.
Brooks will be competing at 86kg.  Brooks was a two-time All-American at Iowa and represented Team USA at the 2017 U23 World Championships.
Hawkeye Wrestling Club Head Coach Mark Perry is on the trip to corner the HWC wrestlers.
I will keep you up to date with the schedule and results.  FloWrestling will have full coverage of the Yariguin on their premium membership.
It is great to be an Iowa Wrestling fan.
Go Hawks!