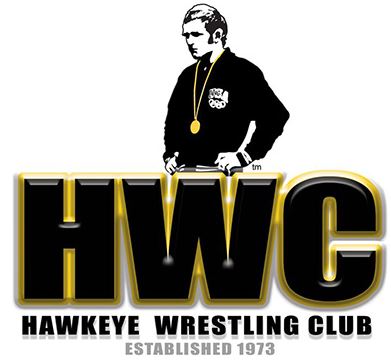 The Hawkeye Wrestling Club has announced that Thomas Gilman, Alli Ragan, and Kayla Miracle will be competing at the Matteo Pellicone in Rome, Italy.  This tournament is in the UWW Ranking Series where results will be used to determine seeds and weight class qualification at the 2020 Olympics.  
The tournament schedule is set up so that all matches for a weight class will be wrestled in one day.  Ragan (57kg) and Miracle (62kg) will compete on Thursday, January 16 and Gilman (57kg) will compete on Saturday, January 18.
Team USA will be sending over a very strong team to compete.  You can count on some of the top wrestlers in the world there to compete.  This is the first Ranking Series tournament of an Olympic year and I expect it to be very competitive.
FloWrestling will have full coverage on their premium service.
I will have more information on specific match times as we get closer to the competition dates. 
It is great to be an Iowa Wrestling fan.
Go Hawks!