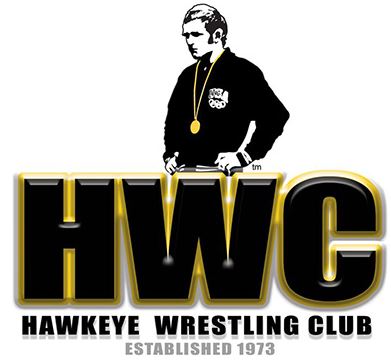 Kayla Miracle of the Hawkeye Wrestling Club placed second at 62kg at the Pan-American Olympic Qualifier in Ottawa, Canada.  By placing in the top two Miracle qualified the United States at 62kg for the 2020 Tokyo Olympics.
Miracle had a fall, 5-1 decision and tech fall in pool competition.  In the Championship Bracket she defeated Castillo of Columbia by a 11-0 tech fall. In the Finals, Miracle took a forfeit with the Olympic spot already secured to a wrestler from Brazil that she has soundly defeated three times in the last year.
It was a great day for Team USA with Sarah Hildebrandt (50 kg), Jacarra Winchester (53kg), and Helen Maroulis (57kg) also qualified their weights for the Olympics.  Adeline Gray (76kg) and Tamyra Mensah-Stock (68kg) qualified their weights for Team USA in the Olympics by winning a 2019 World title. Team USA will have a full team for the Olympics with all six weights qualified. 
HWC Head Coach Mark Perry was in Canada coaching for Miracle.
Thomas Gilman of the HWC will compete tomorrow to try and qualify Team USA at 57kg for the 2020 Tokyo Olympics.  TrackWrestling will have live coverage starting at 9AM CST.
Congratulations Kayla Miracle and Team USA.
Round 1 – Kayla Miracle (USA) won by fall over Nathaly Herrera (VEN) (Fall 2:04)
Round 2 – Kayla Miracle (USA) won by decision over Alejandra Bonilla (MEX) (Dec 5-1)
Round 3 – Kayla Miracle (USA) won by tech fall over Jackeline Castillo (COL) (TF 11-0)
Championship Bracket – Kayla Miracle (USA) won by decision over Michelle Fazzari (CAN) (Dec 12-3)
1st Place Match – Lais Nunes (BRZ) won by forfeit over Kayla Colleen Kiyoko Miracle (USA) (FF)
It is great to be an Iowa Wrestling fan.
Go Hawks!