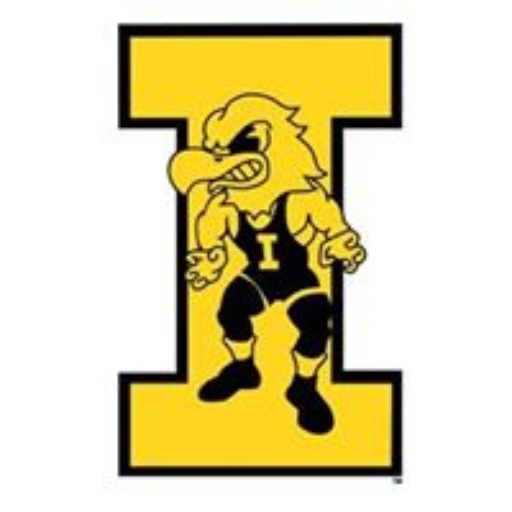 Future Iowa Hawkeyes Drake Ayala and Caleb Rathjen will be competing at Junior National Duals in Tulsa, Oklahoma this weekend.  Junior Duals attracts teams from around the country and always has tough competition.
Ayala (Ft. Dodge, IA) and Rathjen (Ankeny, IA) will be freshman this fall at the University of Iowa as members of the Recruiting Class of 2021.  Ayala will be competing at 126 lbs. and Rathjen will be at 145 lbs. at Junior Duals.
Action will begin today and conclude with the final round on Saturday.  TrackWrestling is covering this event with Pay-Per-View and results are listed after every dual as well.
Head Coach for Team Iowa will be Ryan Morningstar of the University of Iowa.
Iowa looks to possibly have their best team since they last won Junior Duals in 2005.  This Iowa team is loaded with D-I wrestling talent that will be watched closely by college recruiters. It will be interesting to look back in a couple of years to see how many future Iowa Wrestling teammates were on this team.  I am hoping for quite a few.
It is great to be an Iowa Wrestling fan.
Go Hawks!