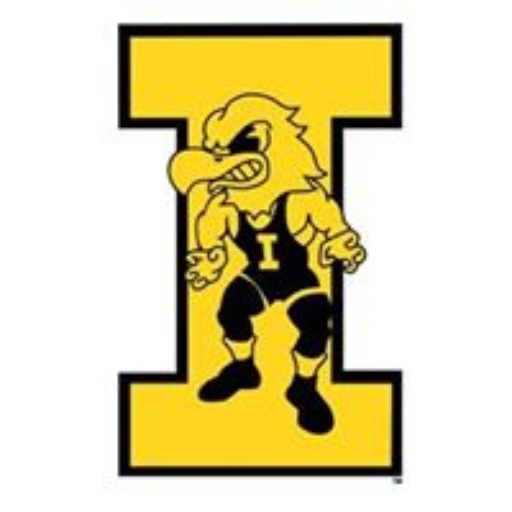 Hello wrestling fans.  Recruiting is back for Iowa Wrestling and so am I. Let's get to work.
Since March of 2020 recruiting has been shut down for NCAA Division I Wrestling.  From my understanding a college wrestling coach could not attend a state wrestling tournament because they could not be in the same room as a potential recruit.  Unprecedented, but in the past.  It is time to move forward.
As of Tuesday, June 1 wrestling coaches may begin recruiting the graduating class of 2022.  This is late in the process compared to past years but that is the way it is.  It has been fairly quiet across the country this past week.  I look for the recruiting process to steadily pick up momentum as the summer progresses.  I also believe there will be many more announcements made this fall for the class of 2022.   
Recruits can show up on campus for their official visit as well as welcome coaches into their home for official visits.  I have no doubt that college wrestling coaches are hitting the recruiting trail at a fever pitch.
For the class of 2023 that will be a junior this fall in high school the dates for recruiting has also been released.  College wrestling coaches may call recruits starting on Tuesday, June 15.  Coaches may make their official in-house visit starting on Sunday, August 1. The August 1 date is significant because it will be after Cadet and Junior Nationals.  Coaches will have their target recruits lined up and ready for their visit.
I look for more top recruits to be competing than ever at Cadet and Junior Duals.  Cadet/16U Freestyle and Greco Roman Duals begin tomorrow on June 9.  Junior Duals for Freestyle and Greco Roman begin on June 15.   I cannot wait for Cadet and Junior Nationals in Fargo beginning on July 16. After a year of having so much wrestling shut down I expect fireworks in Fargo.  
I have stated this numerous times in the past and I will keep saying it because I believe it to be true.  Ryan Morningstar is the best college wrestling recruiter in the country and Tom Brands is as good as it gets at closing the deal for a commitment from a recruit.  
I am very confident that Iowa Wrestling fans will be really pleased with who the Hawks bring in for the Recruiting Class of 2022 and 2023.
I will keep you up to date right here.
It is great to be an Iowa Wrestling fan.
Go Hawks!