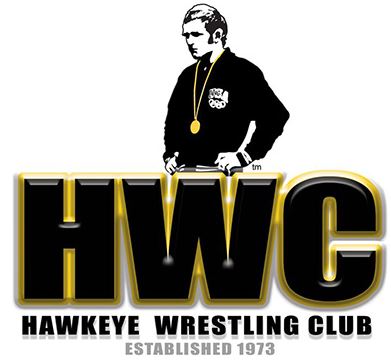 Instead of a banquet, this year the Hawkeye Wrestling Club will have an online silent auction. The banquet is always an influential fundraiser every year for the HWC so this silent auction will be an important event.
The silent auction will be held online on Handbid from 3PM CST August 20 until 4PM CST August 29. All proceeds will go to support the HWC.
You can register for the silent auction right now at the following link:
https://events.handbid.com/auctions/2021-hawkeye-wrestling-club-auction/registration?fbclid=IwAR0pilLwOiiYvBWPYqenby0zJ3JryKvtbJw5GWbRhWoPgJAvzvudOaWCylI
The HWC is currently in need of auction items.  Please contact Chad Beatty at:
There will be locations to drop off donated auction items in Iowa City and Des Moines. All contributions are tax deductible.
The HWC is a unique and one of a kind support system for Iowa Wrestling and is very important to the success of the Hawkeye program. Your support in any way for this silent auction would be appreciated.
It is great to be an Iowa Wrestling fan.
Go Hawks!