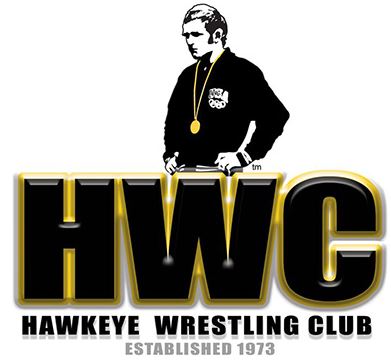 The Hawkeye Wrestling Club will be hosting their annual golf outing in Des Moines.  The 2021 Des Moines Golf Outing will be held on Thursday, September 30 at the Waveland Golf Course in downtown Des Moines. This golf outing is always a big success and very influential for fundraising for the HWC.
Registration begins at 11 AM and golf is slated to begin at 12:30 PM.  A reception will follow the golfing.  Iowa Head Coach Tom Brands has spoken at this event in the past.  You can expect a strong showing of Iowa Wrestling coaches, HWC staff, and current HWC wrestlers. 
The recent HWC golf outing in Riverside was sold out.  The excitement of winning the national title last season and anticipation of the upcoming season has Iowa Wrestling fans very excited. With that in mind it might be a good idea to get registered as soon as possible to ensure a spot in this event.
To register to golf or for hole sponsorship, please go to:
https://donorbox.org/hawkeye-wrestling-club-des-moines-golf-2021
I was able to attend the reception of this event three years ago and the turnout was impressive. There was not an empty seat when Coach Tom Brands spoke.  This is a great event.
The Des Moines area has been very strong supporters of Iowa Wrestling for decades.  Over the past five years the support has gone to another level and became an even stronger force in the support of Iowa Wrestling.
The grassroots support of the HWC in the Des Moines area will be on full display to show once again how unique and powerful the HWC is in the success of Iowa Wrestling. 
It is great to be an Iowa Wrestling fan.
Go Hawks!