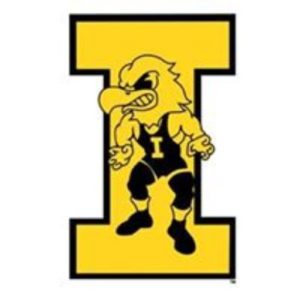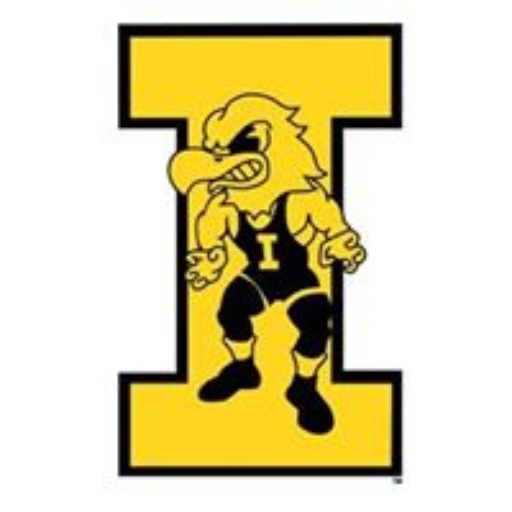 It was just announced that BIGt will have full coverage of the 2021 Midlands Championships on December 29-30. Shane Sparks and Jim Gibbons will call the action. 
From the Big Ten Network press release:
For sessions one and two on Dec. 29, B1G+ will feature 10 individual mat cameras as well as a whip-around coverage focused on best action at a given moment. On Dec. 30, B1G+ will once again be home to individual mat cameras for both the men's and women's divisions in sessions three and four, along with the whip-around feed. 
The field is always tough at Midlands. Top ranked Iowa will be joined by #4 Michigan, #12 Rutgers, #15 Northwestern, #16 Wisconsin, #17 Illinois, #18 Purdue, and Indiana. Every match will be a factor for Big Tens seeding.
This also marks the first year that Midlands will have a women's division. 150 women from eleven programs will compete on December 30.
Midlands Championships Schedule:
Wednesday, December 29 – Session I at 9:30 AM
Wednesday, December 29 – Session II at 7 PM
Thursday, December 30 – Session III at 11 AM
Thursday, December 30 – Session IV at 6 PM
***All times listed are CST.
New B1G+ subscribers receive $10 off a season wrestling pass with the code 'Midlands'
To subscribe to BIGt: www.bigtenplus.com
It is great to be an Iowa Wrestling fan.
Go Hawks!