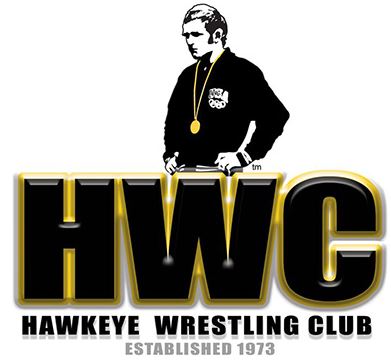 Alli Ragan of the Hawkeye Wrestling Club will represent Team USA at 57 kg/125 lbs. in the Women's World Cup this weekend.  The World Cup is being held in Takasaki, Japan on March 17-18. Ragan, a two-time World Silver medalist and five-time world team member, will be apart of Team USA that will have a host of World champions and medalist.  
Team USA is in the same pool as defending World Cup champion Japan.  Japan is the number one women's wrestling team in the world and Team USA is second.   Team USA last won the Women's World Cup in 2003.
Former Iowa NCAA national champion Terry Steiner will serve as head coach of Team USA.  Steiner is the National Women's Coach.
The Women's World Cup will be live on Trackwrestling.com.
I will have a follow-up blog for results.
2018 Women's World Cup
Event Schedule (CST +14 hrs.), The host city is 14 hours ahead of CST.
Saturday March 17th
9:00 a.m. – 11:30 a.m. – Session 1
Mat A – Canada vs USA; Japan vs. Sweden
Mat B – Mongolia vs. China; Belarus vs. Romania
11:30 a.m. – 2:00 p.m. – Session 2:
Mat A – Sweden vs USA; Romania vs. China
Mat B – Japan vs. Canada; Belarus vs. Mongolia
5:00 p.m. – 7:30 p.m. – Session 3
Mat A – Sweden vs. Canada, Japan vs USA
Mat B – Romania vs. Mongolia; Belarus vs. Chin
Sunday March 18th
9:00 a.m. – 10:30 a.m. – 7th/8th place dual meet
10:30 a.m. – 12:00 p.m. – 5th/6th place dual meet
1:00 p.m. – 2:30 p.m. – 3rd/4th place dual meet
2:30 p.m. – 4:00 p.m. – Championship Finals dual meet
4:00 p.m. – 4:30 p.m. – Award Ceremonies