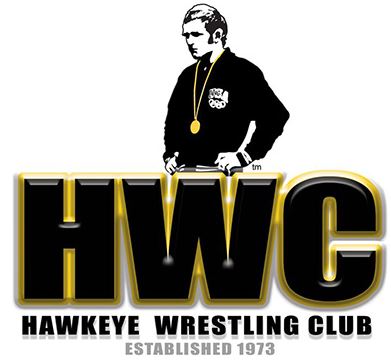 The Hawkeye Wrestling Club will host their annual Okoboji Golf Outing this Friday, August 3.  The event will take place at the Emerald Hills Golf Club in Arnolds Park, Iowa. The day starts off with lunch followed by a round of golf. There will be hole prizes as well as a drawing for prizes after the golfing is completed.
Members of the Iowa Wrestling coaching staff and Hawkeye Wrestling Club will be in attendance. All proceeds go to support the Hawkeye Wrestling Club.  
The Okoboji area has had great support for Iowa Wrestling for decades.  Tom and Terry Brands hometown of Sheldon, Iowa is just down the road.
For more information or to register:
https://donorbox.org/hawkeye-wrestling-club-golf-okoboji-2018
The Des Moines HWC Golf Outing will be held on Thursday, September 27.
The HWC is an integral part of the success of Iowa Wrestling.  Do you want to be a part of helping Iowa Wrestling win? Contribute to the HWC.
To join the Inner Circle of the Hawkeye Wrestling Club:  https://www.hawkeyewrestlingclub.com/inner-circle/
It is great to be an Iowa Wrestling Fan.
Go Hawks!
Hawkeye Wrestling Club
Okoboji Golf Outing
Featuring HWC athletes and Coaches.

Four Person Best Shot

Hole Prizes

Lunch

All proceeds go to support Hawkeye Wrestling Club athletes to pursue World and Olympic Championships.
When:           Friday, August 3rd 2018
Where:        Emerald Hills Golf Club
Schedule:       10:30am – Registration Starts
                     11:00am – Lunch
                     12:00pm – Golf
Cost:              $850 per Foursome with Sponsorship
                     $650 per Team
                     $300 per Hole Sponsorship
                     $165 per Individual
Other Notes:            Lunch will be served before the event and
                                   prizes awarded immediately after.