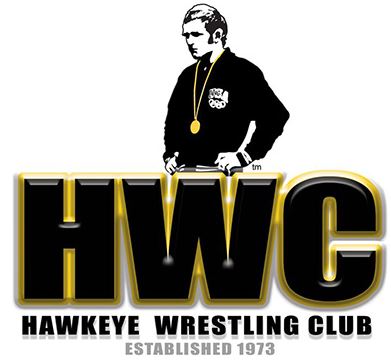 The annual Okoboji Golf Outing for the Hawkeye Wrestling Club was a success Friday.  Mother Nature cooperated and it was a great atmosphere for Iowa Wrestling. The event will took place at the Emerald Hills Golf Club in Arnolds Park, Iowa.
There was a lot of excitement by Iowa Wrestling fans about Thomas Gilman in the upcoming World Championships, the new recruits coming into the program, and the upcoming season.  Iowa Wrestling fans are more than ready for the season to start, and it is early August.
A special thank you to all of the friends of Iowa Wrestling that put the time in to make the Okoboji Golf Outing another successful event for the HWC.
The final golf outing of the season will be the Des Moines Golf Outing on Thursday, September 27. Registration is now open at:
https://donorbox.org/hawkeye-wrestling-club-des-moines-golf-2018
The HWC is an integral part of the success of Iowa Wrestling.  Do you want to be a part of helping Iowa Wrestling win? Contribute to the HWC.
To join the Inner Circle of the Hawkeye Wrestling Club:  https://www.hawkeyewrestlingclub.com/inner-circle/
It is great to be an Iowa Wrestling Fan.
Go Hawks!