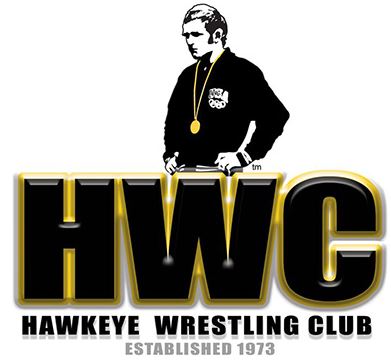 Kayla Miracle of the Hawkeye Wrestling Club rolled to a Gold medal at the 2019 Pan American Games in Lima, Peru.  In the Quarterfinals Miracle faced Lais Nunes of Brazil who is ranked #2 in the World at 62kg. Miracle had an 8-1 lead when she got the Fall in 2:29 over Nunes.
In the semifinals Miracle was up 6-0 when she pinned Naithali Herrera of Venezuela.  In the Finals, Miracle scored a 12-0 tech fall over Jackie Castillo of Columbia to win the title.
Next up for the HWC will be Mickaela Beck who will represent Team USA at the Junior World Championships in Tallinn, Estonia on August 12-18.  
Ragan, Molinari, Miracle, and Beck will be at the Senior World Camp at the Olympic Training Center in Colorado Springs, CO from August 18-28.  They will then have Acclimation Camp in Italy on September 5-13 and the Senior World Freestyle Championships in Nur-Sultan, Kazakhstan on August 14-22.
Miracle will represent Team USA at the U23 World Championships in Budapest, Hungary on October 28-November 3.
62 kg
Quarterfinals: Kayla Miracle (USA) Fall over Lais Nunes of Brazil 2:29
Semifinals: Kayla Miracle (USA) Fall over Nathali Herrera (VEN) 4:02
Finals: Kayla Miracle (USA) Tech Fall over Jackie Renteria Castillo (Colombia) 12-0
It is great to be an Iowa Wrestling fan.
Go Hawks!