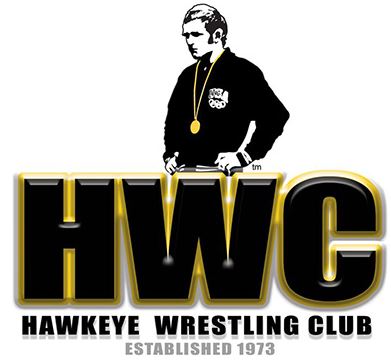 The Hawkeye Wrestling Club Des Moines Golf Outing was another success.  The Echo Valley Country Club in Norwalk, Iowa and perfect weather made for another great HWC event.  
Hawkeye Wrestling Club President Randy Novak:
"The Des Moines Golf Outing was the last of three on our 2019 Golf events and did not disappoint.  The weather was perfect and out fans and supporters were super pumped for the season.
I heard a fan ask Coach Brands how we were looking and the standard "We like our team" with a big smile came out.
The Des Moines group is a big help with our club.  We very much appreciate the effort and support!"
There has been very good support in the Des Mones and Central Iowa region for the HWC for decades.  The last three years the support from the HWC Central Iowa Chapter has increased to an even higher level.  It was only fitting that this event would work out so well.
The next HWC event will be the 11th Annual Hawkeye Wrestling Club Shoot on Saturday, October 5 in Riverside Iowa.  The event will begin with registration from 8:30-9:30 AM at the Highland Hideaway Hunting Club. The shooting begins at 10 AM. Lunch, awards, and a raffle will take place at Noon. 
It is great to be an Iowa Wrestling fan.
Go Hawks!