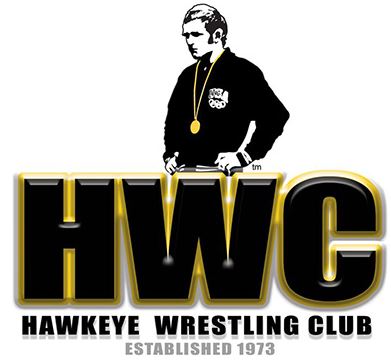 According to Ivan_FSwrestling on Twitter, Thomas Gilman of the Hawkeye Wrestling Club is competing in the Abdusalamov Prix in Dagestan, Russia today.  Gilman is the only American wrestlers competing.  
Gilman's first round opponent at 57kg is A. Guvajokov. The bracket on the Twitter post was written in Russian and showed 30 wrestlers in the 57kg bracket.
I will do my best to keep you posted. On results.
Thomas Gilman and Sammy Brooks of the Hawkeye Wrestling Club will be competing at the Continental Cup in Khasavjurt, Russia.  USA Wrestling is sending 17 of our top wrestlers to compete in this world class tournament. Gilman and Brooks will both compete on October 11-12.
It is great to be an Iowa Wrestling fan.
Go Hawks!