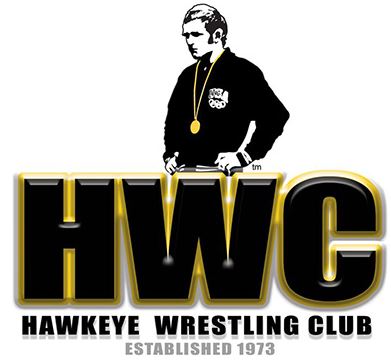 Thomas Gilman of the Hawkeye Wrestling Club will be competing in the Alans International Tournament in Vladikavkaz, Russia this weekend.  Gilman is one of seven highly respected wrestlers competing for Team USA. 
Competition will begin on Saturday, December 7 at 1 AM CST.  The finals are slated for 4 AM on Sunday. Any International tournament in an Olympic year, especially in Russia, will attract top talent and very tough wrestlers.
Former Iowa NCAA national champion and Team USA Head Freestyle Coach Bill Zadick will be the head coach for the tournament.
I was unable to find any available live streaming from any of the major wrestling publications for this tournament.
Alans International Tournament at Vladikavkaz, Russia 
U.S. men's freestyle roster
57 kg: Thomas Gilman (Iowa City, Iowa/Hawkeye Wrestling Club)
65 kg: Zain Retherford (State College, Pa./Nittany Lion WC)
74 kg: James Green (Lincoln, Neb./Sunkist Kids)
92 kg: Mike Macchiavello (Raleigh, N.C./Titan Mercury WC)
97 kg: Kyle Snyder (State College, Pa./Titan Mercury WC)
125 kg: Nick Gwiazdowski (Raleigh, N.C./Titan Mercury WC)
Coach: Bill Zadick, Colorado Springs, Colo.
Saturday, Dec. 7
1 a.m. – Preliminary rounds
8 a.m. – Opening Ceremony
8:30 a.m. – Semifinals
Sunday, Dec. 8
1 a.m. – Repechage and bronze-medal matches
4 a.m. – Finals
*****Times listed are CST.
It is great to be an Iowa Wrestling fan.
Go Hawks!