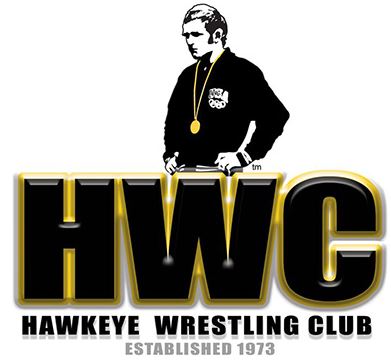 Alli Ragan of the Hawkeye Wrestling Club will compete in the Pan American Olympic Qualifier Wrestle-offs.  Ragan will face Olympic and World champion Helen Maroulis in the preliminary match at 57kg on Saturday, February 8 in Atlanta, Georgia.  The winner then faces Jenna Burkert in a Best of 3 series.
The wrestle-offs will be a part of the WCWA Championships at the Cobb County Civic Center in Atlanta, Georgia. Ragan won a World Silver in 2016 and 2017.  She has been competing at 59kg but is now at the 2020 Olympic weight of 57kg.
Kayla Miracle at 62kg has already been named to the Pan American Olympic Qualifier team because she was unopposed in the wrestle-offs.
From USA Wrestling:
The Pan American Olympic Qualifier is set from March 13-15 in Ottawa, Canada. The top-two countries in each weight class will earn a bid to the 2020 Tokyo Olympic Games. So far in women's freestyle, the USA has two (68kg,76kg) of the six women's freestyle Olympic weights qualified. To be qualified is 50 kg, 53 kg, 57 kg and 62 kg.
57kg
8 a.m. – Helen Maroulis vs. Alli Ragan (prelim match)
3 p.m. – Maroulis/Ragan winner vs. Jenna Burkert (Best of 3 series)
(Times listed are CST.)
It is great to be an Iowa Wrestling fan.
Go Hawks!