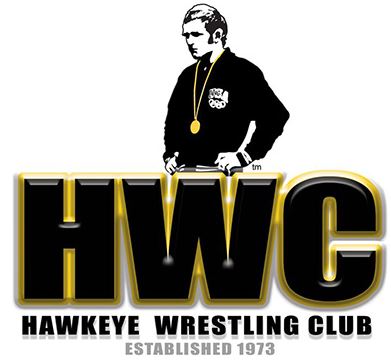 Thomas Gilman of the Hawkeye Wrestling Club won the 57kg title at the Pan-American Olympic Qualifier in Ottawa, Canada.  By winning the tournament Gilman qualified the United States at 57kg for the 2020 Tokyo Olympics.
Gilman had a great tournament.  After an opening round tech fall over Sadiku of Canada, Gilman faced two-time U23 World Champion Ortega of Cuba. Ortega defeated Gilman at the 2018 Pan-Ams.  Gilman fell behind 3-1 at break. In the closing seconds Gilman scored on a go behind for two to get the winning points for a 4-3 decision. It was easy to see that Ortega was tired and yet once again the legendary conditioning of Iowa Wrestling won a come from behind match.
In the Semifinals Gilman won by a tech fall over Ramirez-Beltre of Dominica.  Gilman won by a injury default in the Finals over Tigreros Urbano of Columbia. 
Along with Gilman at 57kg, Team USA also won titles to qualify weights in the 2020 Olympics with David Taylor (86kg) and Nick Gwiazdowsk (125kg). Zain Retherford placed third and did not qualify the United States at 65kg for the Olympics.
HWC Head Coach Mark Perry was on the trip to coach for Gilman and Kayla Miracle who also qualified her weight for the 2020 Tokyo Olympics.
Great job Thomas Gilman and thank you for the great entertainment during trying times.
Champ. Round 1 – Thomas Gilman (USA) won by tech fall over Ligrit Sadiku (CAN) (TF 10-0)
Quarterfinal – Thomas Gilman (USA) won by decision over Reineri Andreu Ortega (CUBA) (Dec 4-3)
Semifinal – Thomas Gilman (USA) won by tech fall over Juan Rubelin Ramirez Beltre (DOM) (TF 11-0)
1st Place Match – Thomas Gilman (USA) won by injury default over Oscar Tigreros Urbano (COL) (Inj. 0:00)
It is great to be an Iowa Wrestling fan.
Go Hawks!