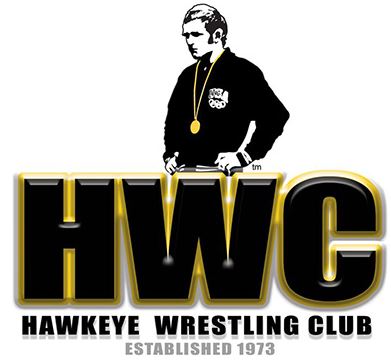 The 2020 Hawkeye Wrestling Club Banquet will be on Friday, May 1 at the Downtown Marriott in Des Moines. This is a great event every year and an important fundraiser for the HWC. There will be updates from coaches and wrestlers. The doors open at 6 PM and the program will begin at 7 PM.
There will be a silent auction and a live auction. I will keep you up to date on my blog and podcast about the auctions.  
The banquet will provide a great opportunity for fans to meet their favorite wrestlers and coaches. 
The Des Moines area has provided great support for the HWC for decades. The 2018 HWC Banquet in Des Moines was a big success. 
To register for the HWC Des Moines Banquet:
https://events.handbid.com/auctions/2020-hawkeye-wrestling-club-banquet
HWC Des Moines Banquet
Friday, May 1
Doors open at 6 PM
Downtown Des Moines Marriott
700 Grand Avenue
Des Moines, Iowa 50309
It is great to be an Iowa Wrestling fan.
Go Hawks!